6 tags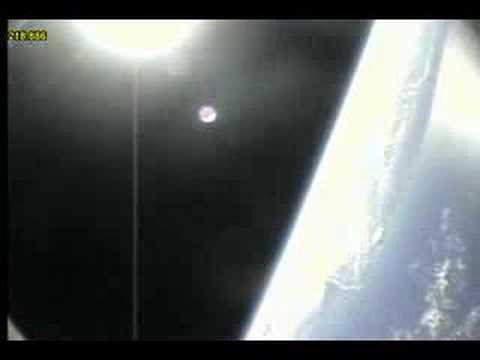 "June1, 2011: The EFF launches the Tor Challenge July 12, 2011: 1,000 new Tor..."
– Internet War I is about to begin - io9
You've Published Your App, What Next? →
How to promote your mobile application.
Game: Zombie Shuffle! →
Great project by a friend! theinevitablezombieapocalypse: Click the link or photo for a random zombie! This simple game* shuffles posts from The Inevitable Zombie Apocalypse and displays a random zombie post! — — — *okay, okay who are we kidding - it's just Tumblr's 'random' feature - but hell, it's still a ton of fun and a great way to kill time! 
3 tags
Creepy Sleepy: Oprah Makes People Lose Their... →
creepysleepy: Oprah Winfrey is frightening. Allow me: For some reason, this scenario reminds me of a feeding frenzy, or a Benny Hinn rally. Her ability to whip ferver into an unsuspecting audience is rivaled only by that one guy who kinda looked like Chaplin. But I digress… I…
A Vegan No More →
One woman's struggle with health problems related to veganism forces her to resume eating animal-based proteins. Threats and mud-slinging ensue. An interesting story for us omnivores.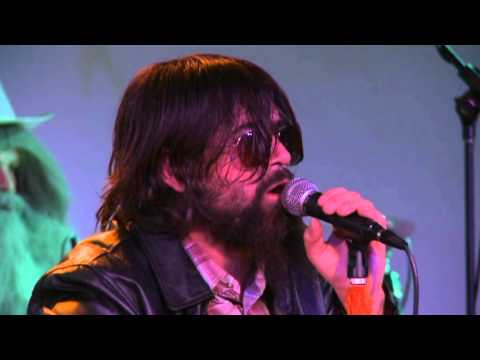 3 tags
Dan Patterson: Email: A Few Thoughts on Tumblr →
danpatterson: The following is the body (excluding names and specific details) of an email to a few colleagues on the rise, win, fail, and how-to of Tumblr. This is an off-the-cuff communication and hasn't been copy or line edited. The following is simply a few thoughts to friends about Tumblr.
4 tags
3 tags
Watch
Enjoy the grooves of Chin Chin, Brooklyn's soulful sires.